Welcome to the club!

Your regular fix of creamy goodness, delivered to your door.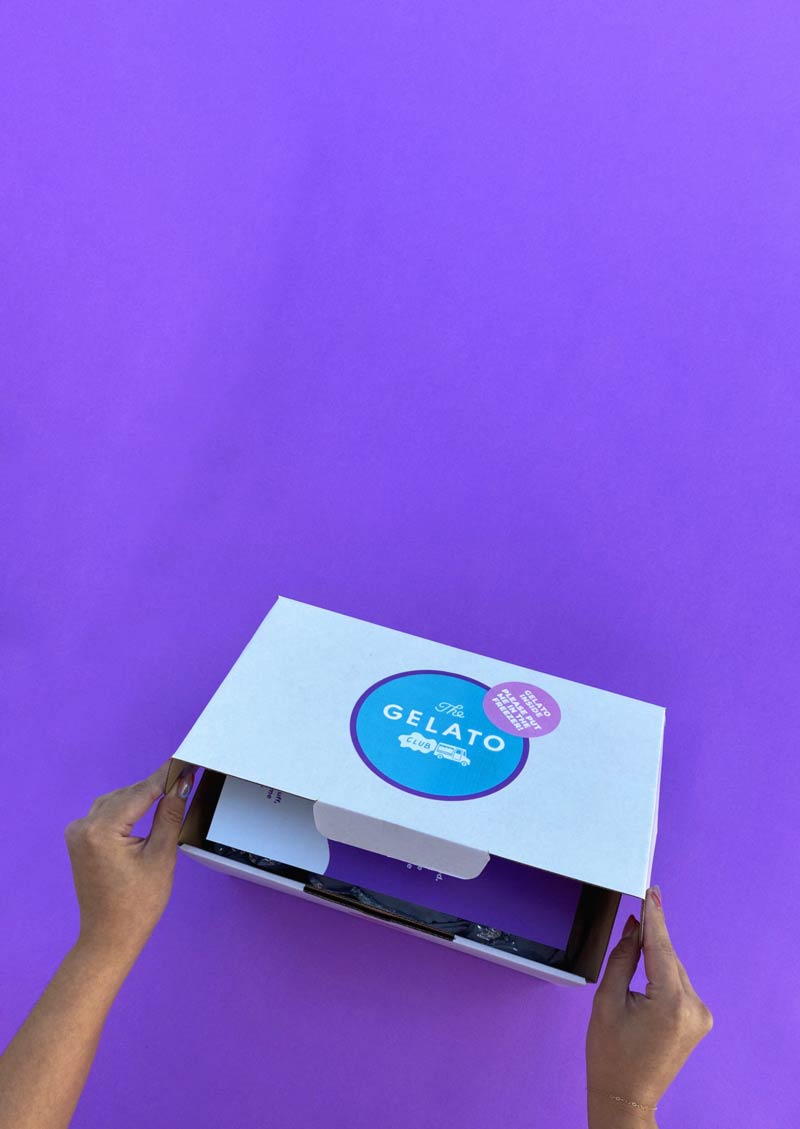 Gelato on repeat?
Yes, it's true.
The Gelato Club is your regular fix. A place where those who appreciate a fine creamy delicacy can come together. 
For the community among us who understand the importance a tub of gelato has as a permanent occupant of the household freezer, this is the club for you.
Its simple - subscribe to the club and once a month you get a box of gelato delivered to your door. Whether you're a lightweight sweet tooth or a hardcore gelato fiend, we've got a tub for everyone. 
So do your taste buds a favour, subscribe now, and put dessert on repeat.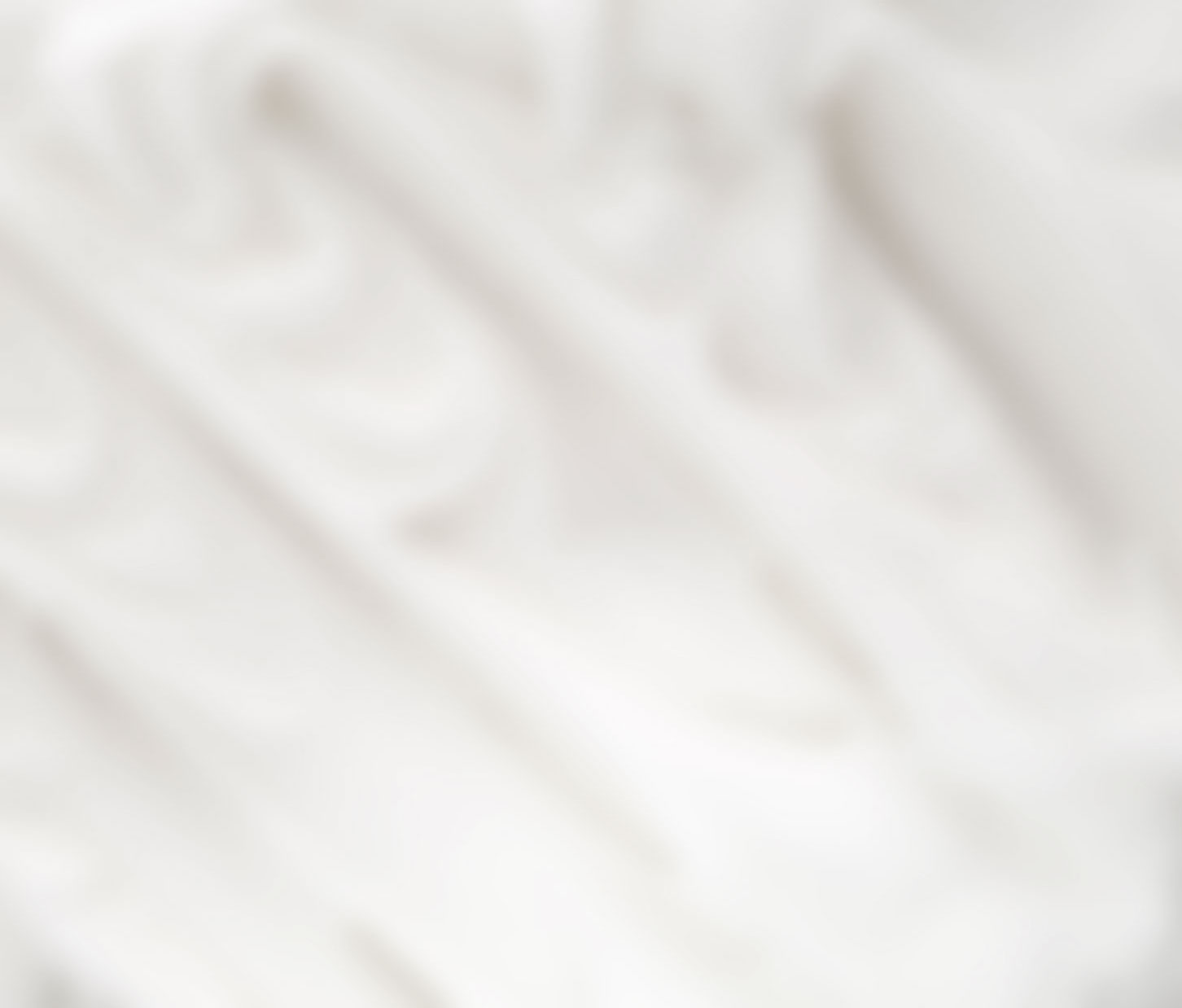 Sign up for a subscription
Are you a hardcore sweet tooth or just want a little something once in a while? Choose the subscription that suits you best.
"Best gelato I've ever had! Hands down. I am now addicted and will be keeping my freezer stocked."
S. RICHARDSON - PERTH